PETE & DAVE's
Meet the Team
As its name indicates, Pete & Dave's was founded by Peter Wong and David Chung, who strive to work wholeheartedly for our clients.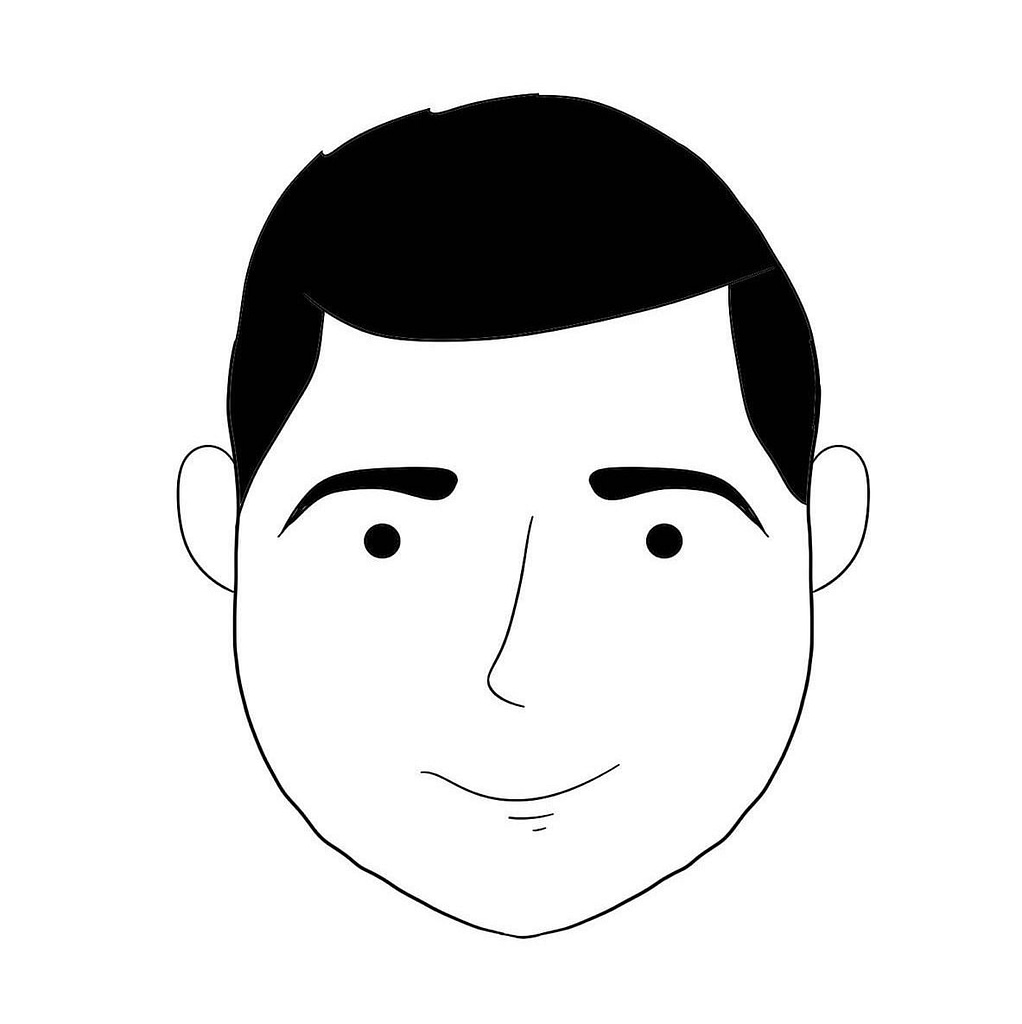 Peter Wong
CEO / FOUNDER
Peter serves as the CEO and founder of Pete & Dave's Cultural Heritage Consultancy Limited. Before establishing his own consultancy business, he had several decades' experience in strategical and operational leadership in engineering, education and cultural heritage fields in both Hong Kong and Mainland China.

Peter has also shown his acumen and resourcefulness of business by capitalizing on his strong relationship networks to lead Pete & Dave's in the right direction of becoming an all-round consultant acting as design curator, public relations strategist, cultural heritage educators as well as archaeologists etc.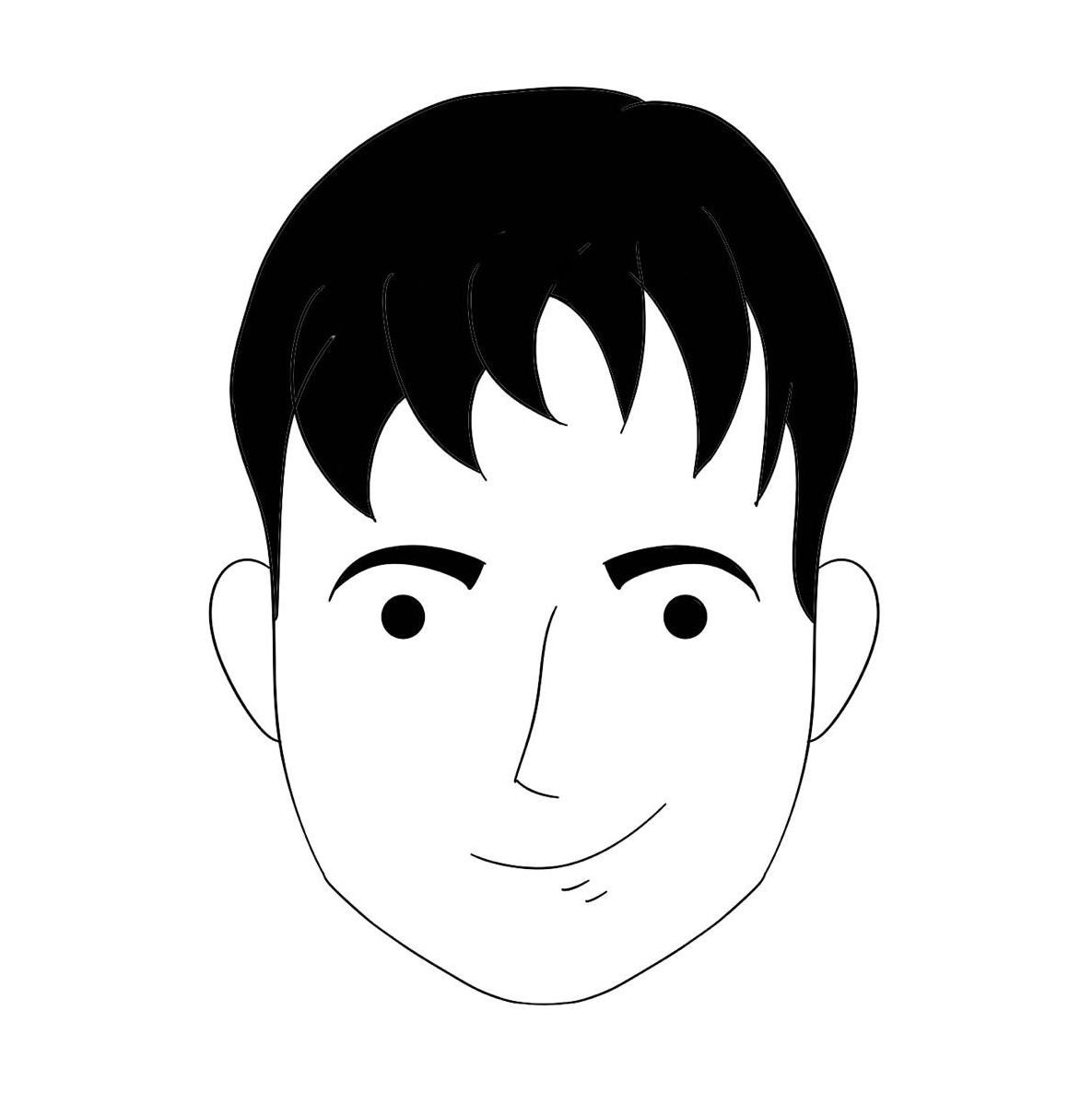 David Chung
director of research and documentation
David Chung serves as the company's founder and director of research and documentation. He pursued his graduate degrees then began his journalistic career in the UK, where he had successfully woven his international network in the world of media practitioners, historians etc. Chung specializes in the fields of journalism, history and political risk assessment. He has a decade of experience working in journalism at an international media organization.

In 2019, Chung set up his consultancy business that offers advisory services on risk assessments within the local and regional marketplace, with the establishment of a regular client base covering local authorities, education groups, investment banks, social organizations, etc. Chung's expertise in media relations and consultancy service shed light on the significance of Pete & Dave's to synergize commercial archaeology with public awareness on it as a promising career pathway. It is therefore crucial to public understanding on how a society benefits from the conservation and enjoyment of cultural heritage.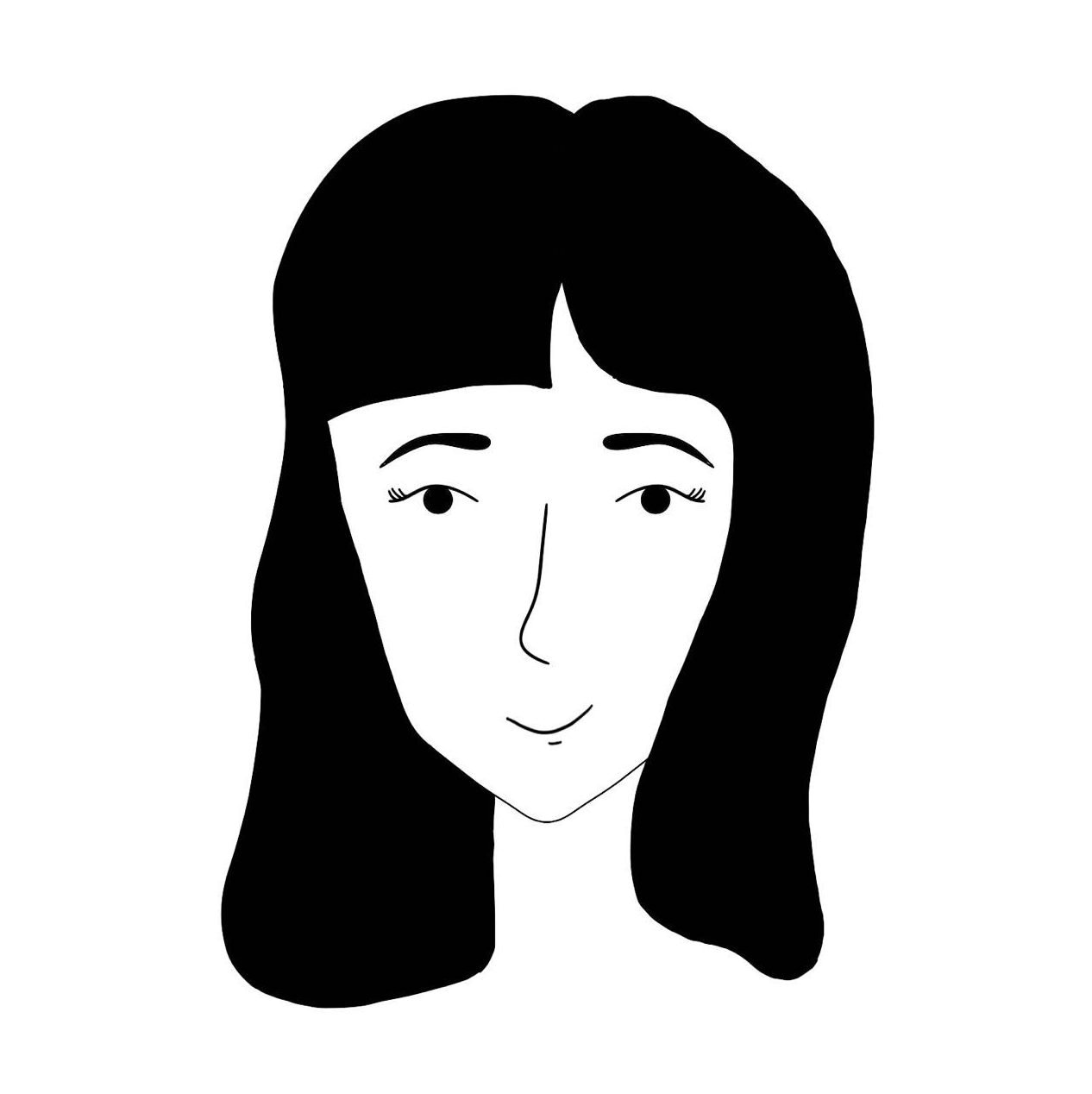 Amy Tse
Chief Works Executive Director
Amy is the company's Chief Works Executive Director and Project Manager. She has almost 20 years of experience as different building works contractors, so that a broad network of public works, environmental contractors has been developed. As a registered minor works contractor approved by Hong Kong Government, Amy serves as the designated contractor for numerous property management companies in the city. Amy works hand in hand with the company's qualified archaeologist and cultural heritage professionals, ensuring project tasks to be accomplished in a professional, efficient and cost effective manner.
Wang Hong
Principal archaeologist
Hong is the Principal Archaeologist with Pete & Dave's. He has had over 30 years of experience in monitoring and executing numerous archaeological projects in Hong Kong, Macau and Mainland China, including archaeological excavation of MTR Diamond Hill Station (Tai Hom Village), Nam Tong Village in Tung Lung Island, archaeological watching brief and rescue excavation for Central Police Station Compound Conservation and Revitalization EIA Study, trial excavation at Wong Tei Tung archaeologist site, etc.Learn more

Academically, Hong works as an Associate Professor in the School of Anthropology and Sociology of the Sun Yat-sen University, China since 1997. Apart from being the company's strong contract bid partner, Hong is in the position of liaising with museums, institutes for archaeology, universities in Mainland China to organize archaeology related study tours that are unique, whereby establishing the competitive edge of the company.
Ng Kin-chung
Archaeological Consultant
Kin-chung works as the company's consultant. He received a master degree in archaeology from the Graduate School of Chinese Academy of Social Sciences. His research interests include archaeology of prehistoric China covering Xia, Shang and Zhou dynasties.

Before joining Pete & Dave's, Kin-chung had equipped himself with a comprehensive set of practical skills and knowledge required by archaeological excavation and impact assessment. Since 2016, Kin-chung has actively engaged in the field of archaeology by participating in numerous archaeological surveys and excavation projects led by Anyang Archaeology Work Station, Southern University of Science and Technology, China etc. Kin-chung is also a prolific archaeological blogger with persistent enthusiasm, committing to providing up to par archaeological records for the sake of seeking the flourishing of public archaeology.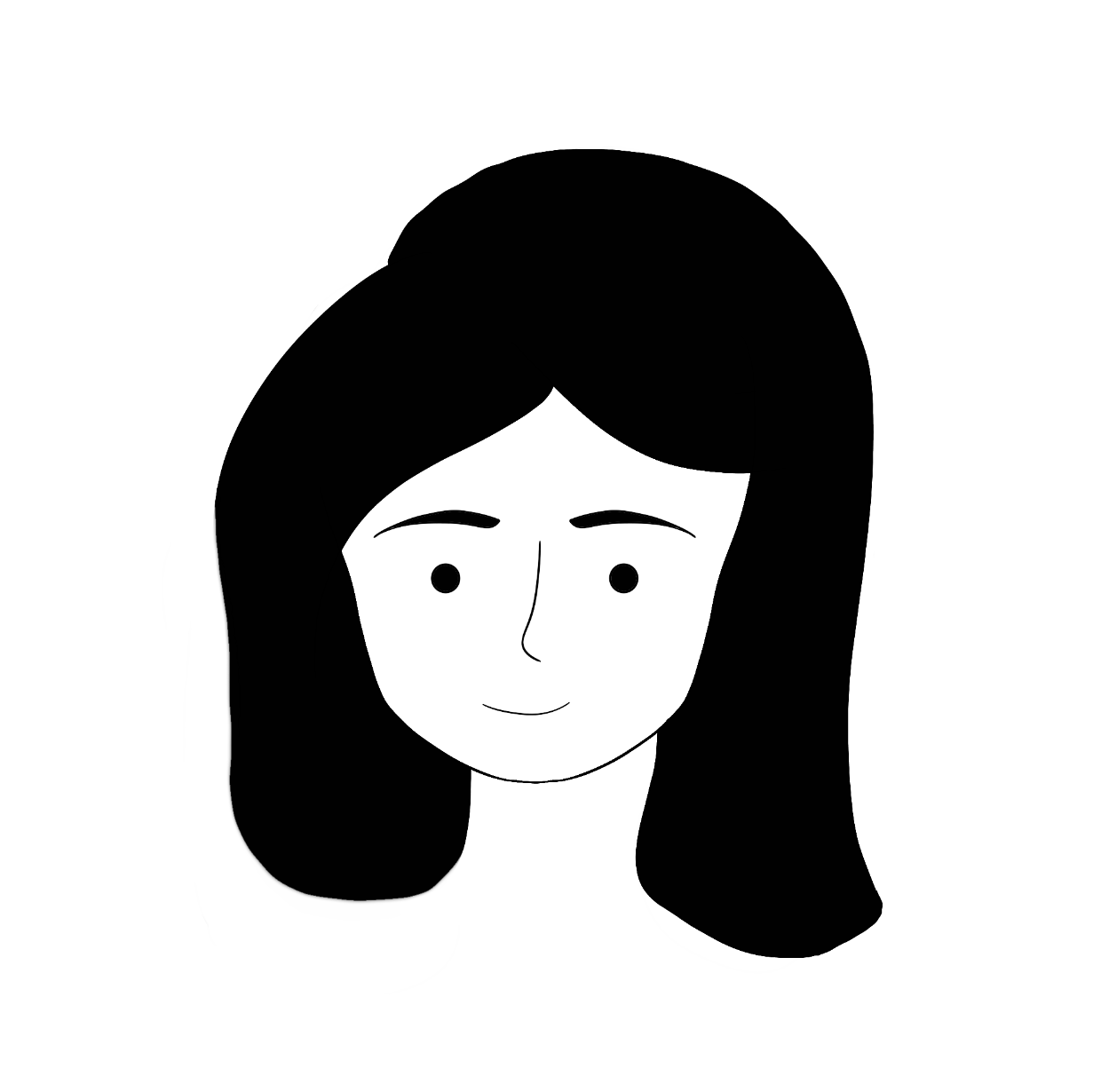 Phoebe Wong
Strategic Planning Director
Wong serves as the company's Strategic Planning Director who works to build, maintain and strengthen the partnership between the company and clients from the fields comprising education, social services, innovation, technology etc. Wong is also a director of UNU Technology Company Limited, an enterprise focusing on platform economy and digital marketing. UNU's debut products, UNU Travel and UNU House, are the interactive one-stop e-platforms designed for trade partners worldwide to connect with their customers.

Before becoming an entrepreneur, Wong has worked as a secondary school teacher for eight years focusing on the incubation of elite students as well as publicity campaign. Throughout her teaching career, Wong developed her performance competencies by organizing numerous projects promoting cultural exchange and realizing innovations in teaching practice, in which an interactive e-platform funded by the Hong Kong Government for digitalization of the Chinese History subject was launched in 2012.

Meanwhile, Wong developed her strong network when working closely with NGOs, teacher associations, schools and local authorities, while engaging in numerous projects facilitating the co-ordination and implementation of youth life planning, some of which were of market significance.

To conclude, Wong's business acumen, combined with the above-mentioned performance competencies, is committed to creating packaging solutions for clients that would be far-reaching and universally feasible.
PETE & DAVE's
Get a consultation by our experts