PETE & DAVE's
Consultancy and Advisory Services
Campaign Launch
Preliminary Site Evaluation
Research on Cultural Heritage Management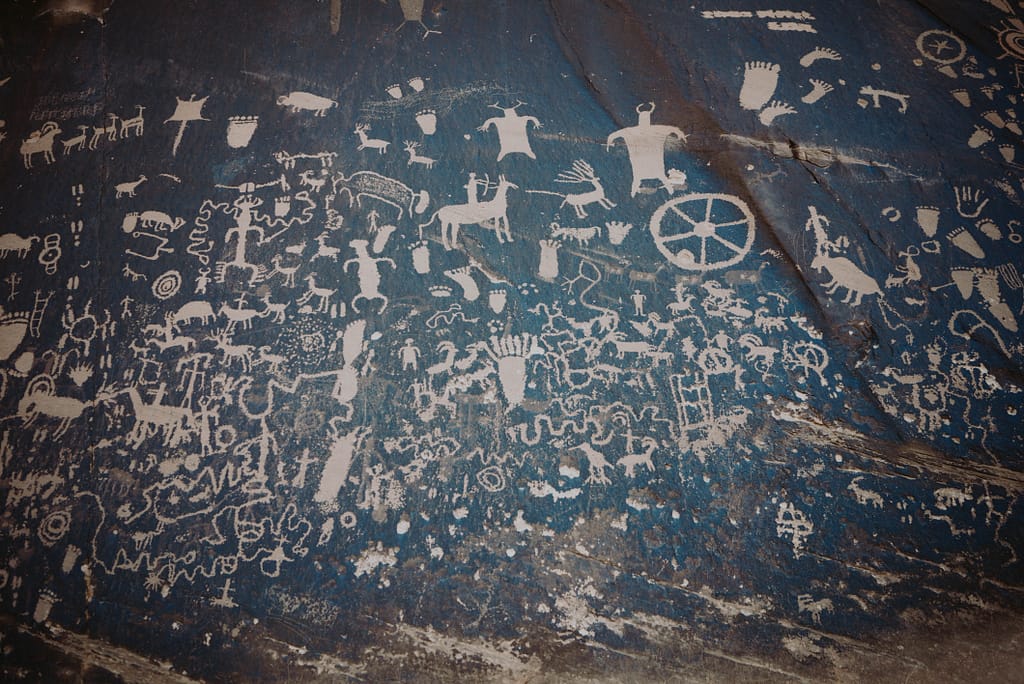 02
Consultancy and Advisory Services
Pete & Dave's has a team of full-fledged public relations specialists, researchers who are competent at the development of a client-based publicity/search program on public archaeology that promotes social wellbeing. The company also provides our clients with advisory services on

1. Archaeological strategy for the development to be integrated with the planning process.

2. Preliminary program of site evaluation to detect the character and depth of archaeological remains, if any.