PETE & DAVE's
Archaeology Courses/ Study Tours Development
Course Outline/ Schedules
Study Tour/ Travel Product
03
Archaeology Courses/ Study Tours Development
Services Pete & Dave's provides are not confined to assessment, monitoring and execution of projects containing elements of archaeology and conservation of cultural heritage. Indeed, we are also engaging in activities promoting public archaeology pertaining to the following perspectives:

1. Consultation commissioned by governmental and non-governmental bodies to launch campaigns arousing public awareness on the importance of preserving archaeological heritage, the value of archaeology as a source of knowledge that is worth pursuing;

2. Courses designed and taught by Pete & Dave's team of experienced archaeologists and heritage professionals that target people from beginner level as understanding of basic concepts in the field of archaeology and cultural management, to the advance one that helps seize both the market and career opportunity of commercial archaeology.

3. Pete & Dave's to launch our exclusive products of archaeological educational study tour packages that give participants unique experience of exploring the rich archaeology treasure.

A Guided Tour at the Photo Exhibition showcasing Nanyue Artefacts
14/07/2021
Invited by the Maritime Silk Road Society, Dr Wong led a guided tour at HK Heritage Discovery Centre, introducing how historical significance can be understood by what archaeologists had discovered from the remains of the Nanyue Kingdom's palace.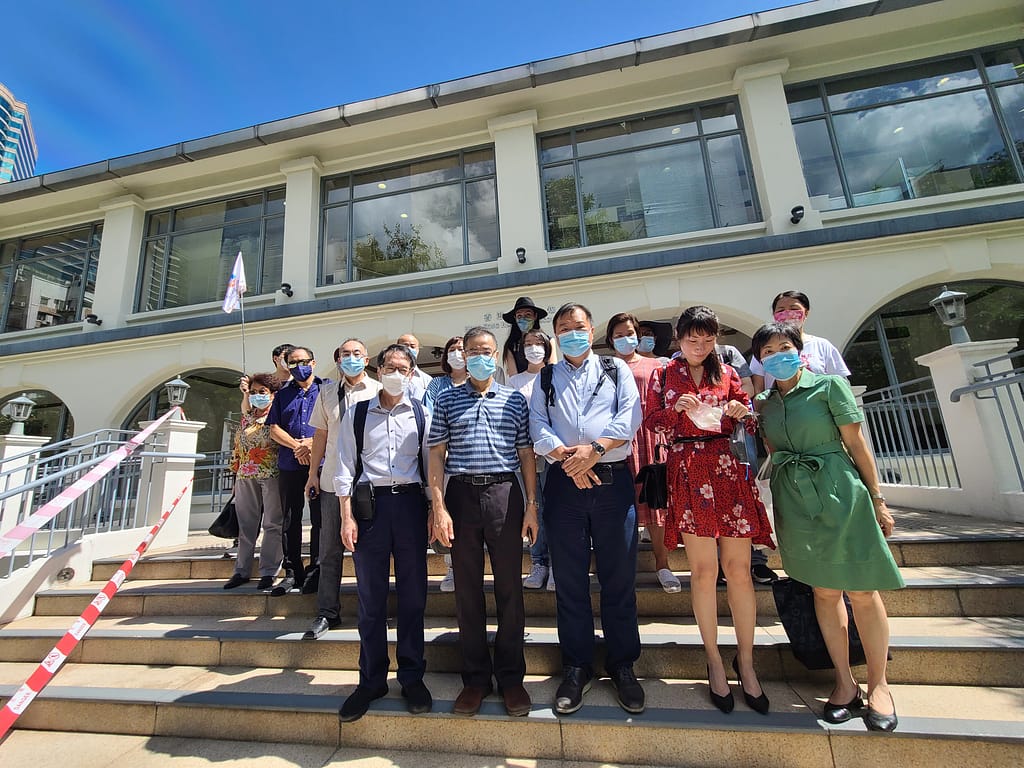 A Seminar for Teachers: Sanxingdui Culture unearthed
24/07/2021
Invited by the Hong Kong Federation of Education Workers (the HKFEW), Dr Wong gave a series of talks targeting local teachers on archaeological studies. The first talk was about Sanxingdui Culture and its historical significance. As to the latest one on 23/10/2021, Dr Wong shared his observations on archaeological discoveries in Hong Kong.